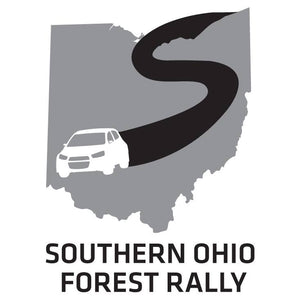 As Promised - Exciting News
As promised when we launched the site just over a year ago, it was said "We have some exciting racing news coming down the pipe". Well it's here and in case you have not seen it yet we are a proud sponsor of the Southern Ohio Forest Rally!
"The Southern Ohio Forest Rally has joined the Rally America National Championship, beginning with the series' 2017 season. The two-day event will take place on Friday, May 19 and Saturday, May 20, and will comprise Rounds 5 and 6 of the 2017 Rally America schedule."
Check out the site, www.southernohioforestrally.com, you can also follow them on Facebook /SouthernOhioForestRally and Twitter @SOForestRally
Stay tuned for some SOFR swag!
---